Scientists May Have Found A Way To Cure Baldness
Researchers at the New York University School of Medicine have made an intriguing discovery that could make hair loss a thing of the past.
The NYU scientists say the secret to reversing hair loss is all about activating something called the 'sonic hedgehog signalling pathway'.
The sonic hedgehog gene plays an important part in embryo development and was  — bizarrely — named in honour of the SEGA video game character, after postdoctorate fellow Dr Robert Riddle saw the famous critter in his six-year-old daughter's comic book.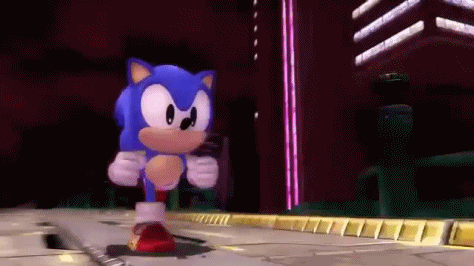 By activating the sonic hedgehog (SHH) pathway, the researchers were able to create "crosstalk among skin cells that form the roots of hair" and regrow hair strands on damaged skin, NYU Langone Health reported.
While the SHH pathway is quite active when a fetus is growing and developing follicles,  it is "otherwise stalled in wounded skin in healthy adults".
Which is apparently why hair stops growing in places that have been wounded or undergone surgery.
"Our results show that stimulating fibroblasts through the sonic hedgehog pathway can trigger hair growth not previously seen in wound healing," said study senior investigator and cell biologist Mayumi Ito, PhD.
Researchers conducted these experiments on mice over a three-year period and are planning future investigations on wounded human skin. Dr Ito says her goal is to identify likely drug targets for hair regrowth.
Which is good news for anyone hoping for a little more coverage on their chrome dome.
Although we personally think beloved celebrities like Danny Devito, Jason Alexander, Terry Crews, and Bruce Willis are perfect the way they are without the help of a stimulated sonic hedgehog.
["source=cnbc"]